The Rockton Lions Club offers two $1000 scholarships every year to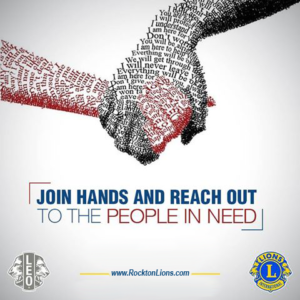 District #207 High School Seniors. Online application and additional information is available at the Community Foundation of Northern Illinois' website. We have The Rockton Lions Club Scholarship and the Doctor Loomis Scholarship. In 2019 we added a third scholarship, The Jack Lovejoy Vocational Scholarship benefits students going to trade schools.

For more information, please contact Contact Ciara Stahly with the Community Foundation [email protected] or call (779) 210-8209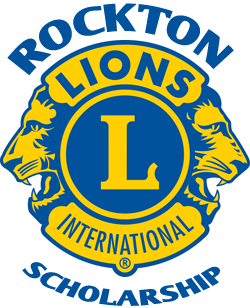 The only difference in the Rockton Scholarship and the Doctor Loomis scholarship is that for the Rockton scholarship, you must be a high school senior in this district. It is open to seniors who are home schooled or in private school. The Doctor Loomis Scholarship is for Hononegah High School seniors only.
Graduating Senior at Hononegah High School (Dr Loomis) or District #207 (Rockton Lions)
Be in top 1/3 of class
Involvement in community service through community activities
Have a financial need
Stated career goal
Additional consideration my be give to students involved with Lions Club Activities.
Deadline for both is February 1 of every year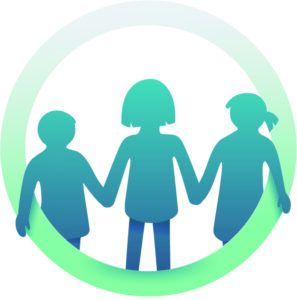 The Jack Lovejoy Vocational Scholarship will provide educational resources for a graduating senior or graduate of Hononegah District #207 or the South Beloit High School District who plans to pursue a career in the trades and has shown commitment to their community through service.
Applicants must:
Be a graduating senior or graduate of Hononegah District #207
Be pursuing a career in a trade which typically does not require a bachelor's degree
Have a history of community service
Preference will be given to students planning to pursue a career in the following: Automotive repair, transportation repair, aeronautics, or mechanical repair
Deadline to apply is February 1 every year